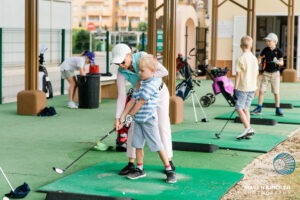 The Spring golf season 2019 is from April to June.
The Fall golf season 2019 is from August to October.
Summer camp 2019 to be announced. Please inquire if interested.
Children work for their Bronze, Silver & Gold medals. Once they reach their gold they continue to get their Platzreife and later their Handicap.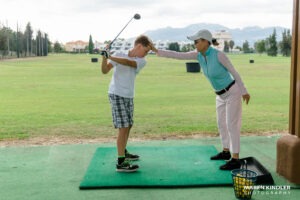 Group size: min 4 max 6
Location: Thalwil Driving Range & Local Golf Courses
There will be no refund for missed classes. Classes that are cancelled, will be made up in a later date.
If you have any question please feel free to ask.